Advanced Video Element
Display videos on your website without compromising the loading speed
while displaying the custom video thumbnail
Advanced Video Element Key Features
Loading Time Optimization
Custom Play Button With Icon or Image
Custom Video Placeholder Image
Supports Youtube, Vimeo, Wistia, and Self Hosted Videos
Embed Videos without Additional HTTP Requests
Option to Set High Resolution Image for Retina Devices
Custom Overlay Color for Preview Image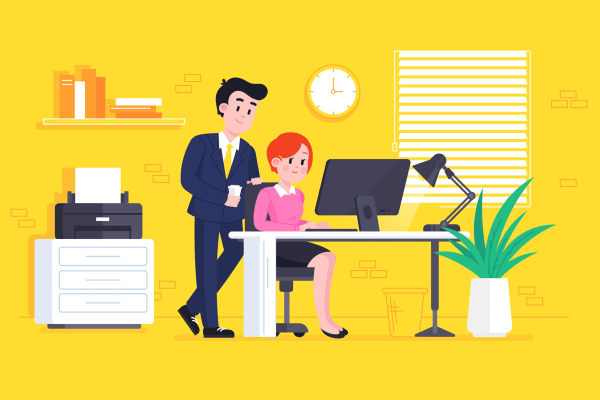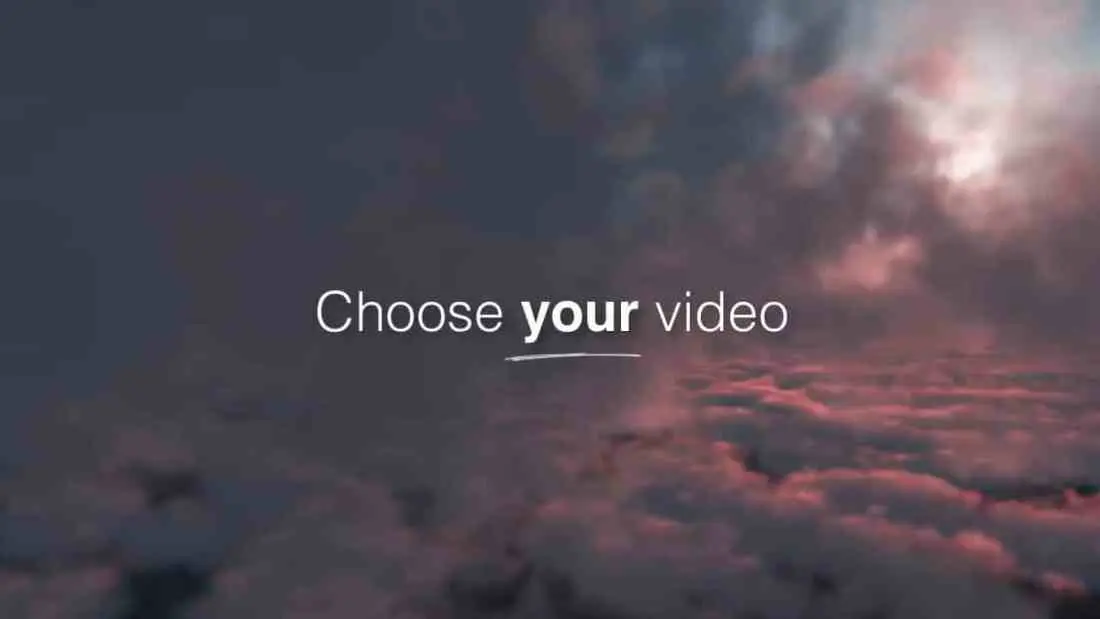 Custom Video Preview Image
Want to add different image as a placeholder image for your video? Elegant Advanced Video element gives you full control over the video thumbnail image. You can even upload the retina version of your thumbnail image to serve the better optimized images.
You can also set the overlay color to the image to add more value to it. You can control the image max width and the video will also auto adjusted to that width. The image can be aligned to the left, right, or center depend on your choice!
Supports Youtube, Vimeo and Wistia
Adding videos from major video hosting provider such as Wista is a pain. However, we have covered that for you. You can add your videos from Wistia with just a click and you don't actually need the embed code and urls, but just the video ID.
There are many customization options including the custom play button that you can display using either the Font Icon or and Image Icon you designed!